What our clients are saying . . .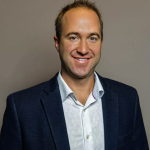 "Just as filmmakers arrange test screenings and advertisers arrange focus groups to test public opinion, so, too, now can authors, publishers, and literary agents. With their phenomenal Target Reader Manuscript Analysis service, TAI is able to provide clients with invaluable, targeted feedback from a variety of perspectives, giving them the opportunity to adjust their books to meet the ever-changing tastes and attitudes of the reading public. We value the feedback so much that we include the service in all our executive-level ghostwriting packages. I recommend the service without qualification."
                ~ Kevin Anderson, CEO and Editor-in-Chief, Kevin Anderson & Associates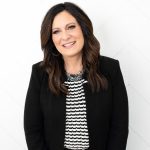 "Target Audience Insight's manuscript analysis was an incredibly valuable research tool to help me know with clarity what readers did and did not connect with in an early version of my manuscript. Getting this information while I still had time to edit my upcoming project helped turned my initial message into a book that deeply resonates with readers. This analysis gave me helpful wisdom that both strengthened my writing and gave me more confidence in the effectiveness of my upcoming title."
              ~ Lysa TerKeurst, #1 New York Times-bestselling author of Forgiving What You Can't Forget, It's Not Supposed to Be This Way, and Uninvited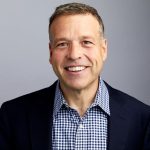 "The Target Reader Manuscript Analysis report allowed me to make critical changes to my book long before my readers bought it. It was as though I was able to read the most thoughtful and helpful Amazon reviews well before my book was released. In the end my book will be much better because of the report."
                 ~ Donald Miller, New York Times and Wall Street Journal bestselling author of Hero on a Mission, Business Made Simple, and Building a StoryBrand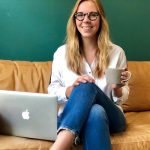 "The Target Reader Marketing Optimization report provided invaluable data for my clients to use in their book launch campaigns. Whether you're a book marketer at a traditional publisher or an independent author, the messaging, keyword, and other metadata insights in the TRMO will help you convert readers."
                 ~Aryn Van Dyke, CEO of Book Rockstar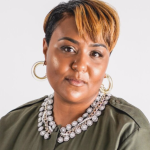 "The feedback from the Target Reader Marketing Optimization report was very thorough and I would definitely recommend someone who is wanting to write a book invest in it. This would particularly be helpful once the first draft of the manuscript is turned in so that the author and the publisher's book marketer can make adjustments if necessary in how the book is promoted.  I loved that it included info on how to emphasize the right keywords in social content and digital campaigns."
                  ~ Achea Redd, author of Authentic You and Be Free. Be You.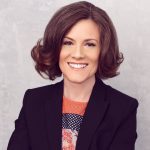 "I spent 10 years writing a book, so I was hesitant to let others decide on a title. It felt like asking a total stranger name my own child! But as an author who spent many hours alone at a desk, I realized that it is important to broaden the circle of voices when preparing the book for publication. It wasn't easy but getting data-infused feedback from skilled professionals is essential. Writing a book may be a singular experience but sharing that book with the world requires a team."
                  ~ Laura Kriska, author of The Business of We and The Accidental Office Lady